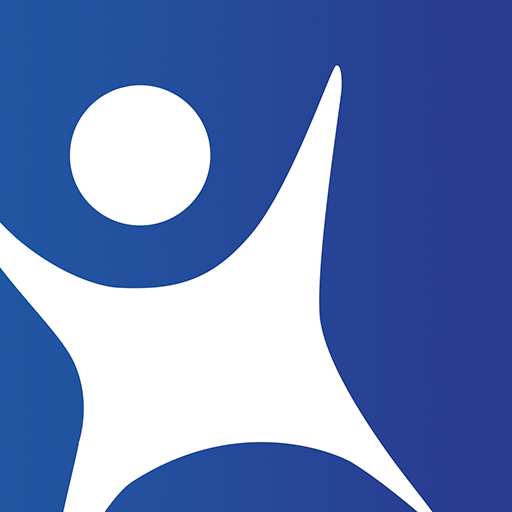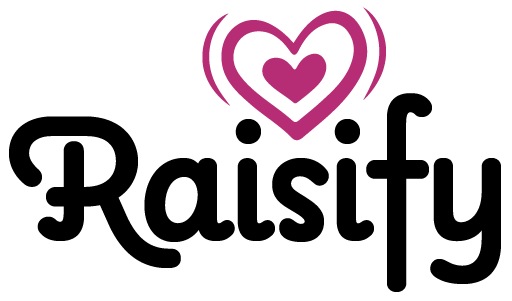 HuTerra and RaiseUp have
been acquired by Raisify, Inc.
The Raisify team is pleased to announce that we have acquired the HuTerra Rewards and RaiseUp fundraising platforms!
Rest assured, all your account data will be preserved, including your gift cards and reward balances. Any outstanding funds owed from HuTerra and RaiseUp will also be carried forward to be settled.
Starting in February, the MyRaisify app will be available to non-profits and their supporters to raise funds for their causes by earning rewards through everyday shopping. The current MyHuTerra app has been removed from app stores, but will continue to function through March 31, 2023. After which point, users will need to download the MyRaisify app to continue using the platform.
Thank you for your patience with us during this transition. We look forward to serving all the non-profits and supporters once using the HuTerra and RaiseUp platforms. If you have any questions or feedback, please contact us.