Amplify Your
Fundraising
Through Everyday Shopping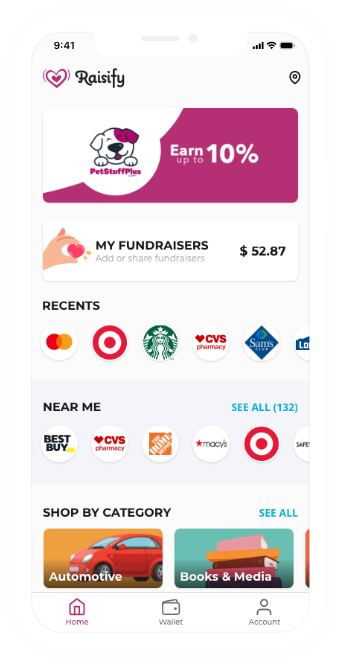 We help your cause raise funds when your supporters shop at local and online name brand businesses giving rewards.
Simply invite your supporters to download the My Raisify app, select your fundraiser, and start shopping to earn rewards.
Raisify captures your supporters' activity, collects the funds from the stores, and passes the funds to you.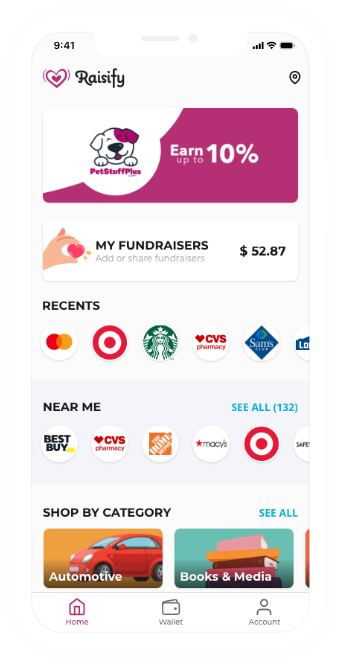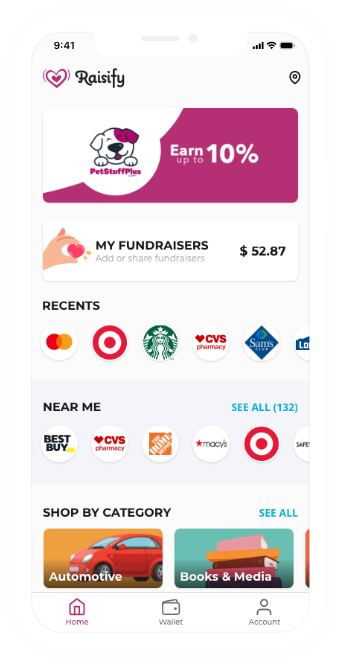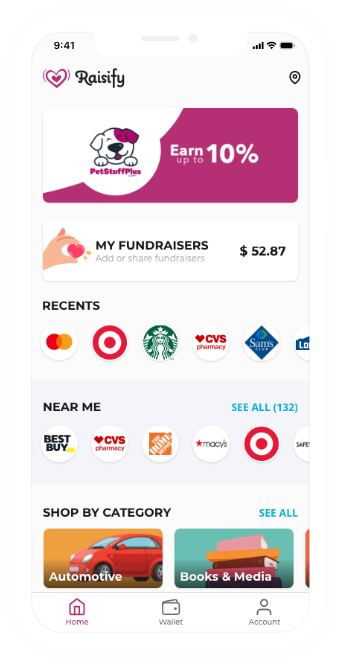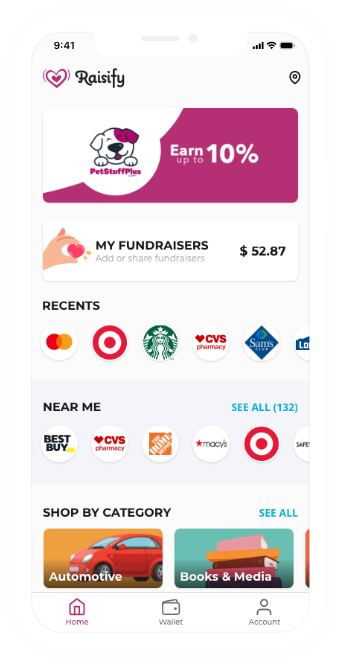 Buy eGift Cards
Purchase eGift Cards from name brand stores. Use them online, in-store, or gift them to others.
Shop Online
Shop online through the My Raisify app at name brand stores giving rewards.
Shop Local
Shop in-store for the things you want and scan your receipts.
Where Can You Earn Rewards?
Shop hundreds of popular brands. Whether you need to stock your pantry, gas up your car, book travel, dine out, or buy the things you need to complete a home project; you can earn rewards.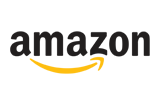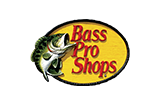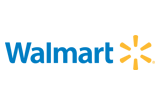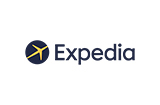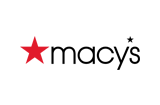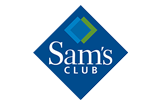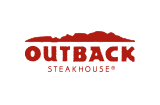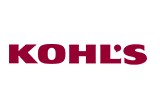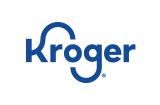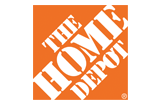 Causes
1. Provide your fundraiser information.
2. Promote your fundraiser(s) to your supporters.
3. Download the app to manage your account.
Supporters
1. Download the free My Raisify app.
2. Select the fundraiser(s) you want to support.
3. Start shopping to earn rewards.