About Us
Raisify was founded to better connect the three core elements of fundraising—causes, businesses, and supporters. Our unique program provides a simple and efficient way for these interdependent groups to support one another.
Who We Are
Raisify helps schools, churches and nonprofits amplify their fundraising by engaging their supporters to earn funds as part of their everyday shopping experience. This creates a sustainable year-round source of funds to help implement and amplify their missions.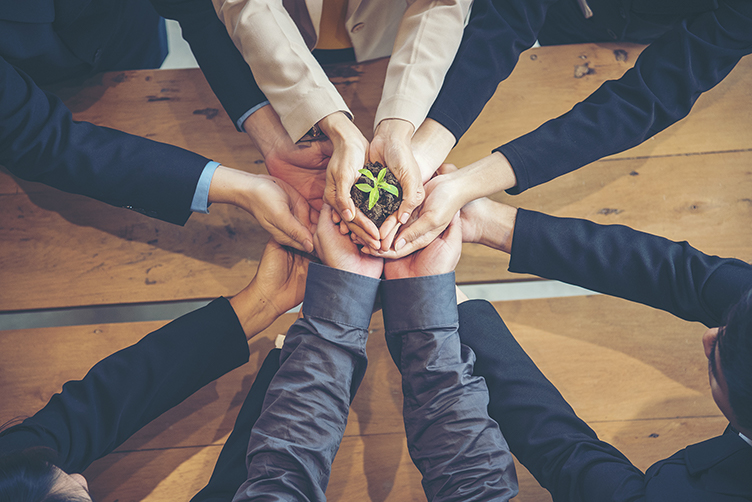 What We Do
Members use the My Raisify app to earn rewards by scanning their local receipts, shopping online and buying gift cards. This allows supporters to give back without impacting their family budgets while they shop for the things they need at thousands of name-brand businesses willing to support their causes.
Businesses giving Raisify Rewards can say "Yes" every time a nonprofit group asks for support in a way that positively impacts their bottom-line. Schools and nonprofits drive their supporters to shop the businesses willing to support their cause, creating a powerful source of loyal and motivated customers. Raisify also makes it easy for the businesses to track their charitable giving while promoting positive social impact in their communities.
This allows causes of all kinds to benefit from supporters and businesses without the traditional form of chasing down donations, doing donor drives, or relying on the same supporter group for funding. To date Raisify has helped nonprofits organizations raise tens of millions of dollars.
Causes
1. Provide your fundraiser information.
2. Promote your fundraiser(s) to your supporters.
3. Download the app to manage your account.
Supporters
1. Download the free My Raisify app.
2. Select the fundraiser(s) you want to support.
3. Start shopping to earn rewards.